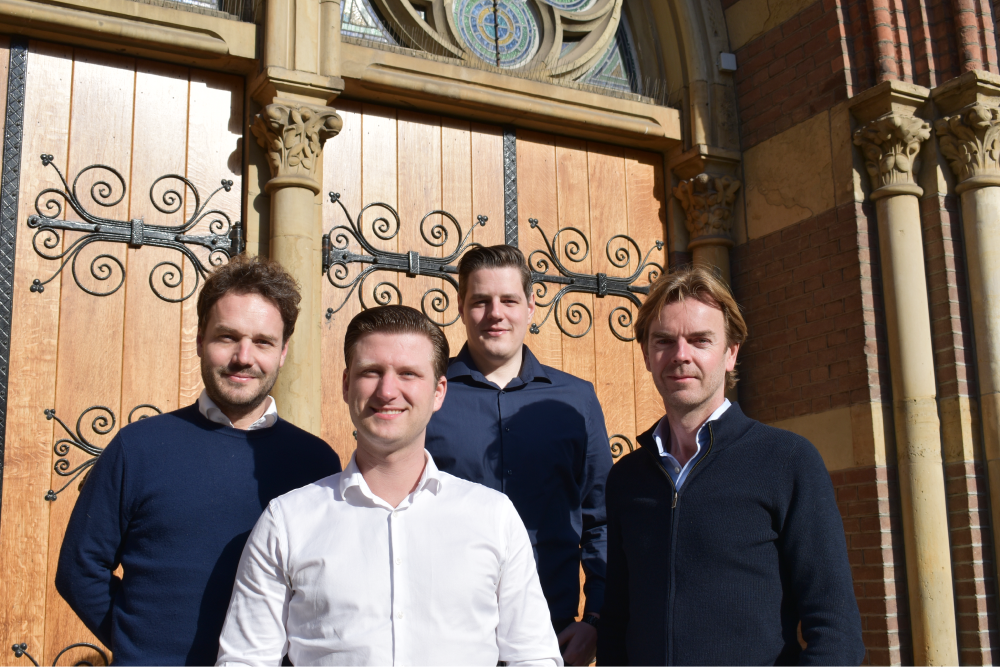 Saasmore is delighted to announce that Expandior is joining the Saasmore group. Expandior brings extensive data science capabilities and joins Amsterdam Standard, YouSir, and GlobalOrange as the fourth label of the Saasmore Group. 
Translate data into value and growth
Expandior is based in Amersfoort and helps organizations and professionals to translate data into value and sustainable growth through data driven training, consultancy and teams. This is more important than ever because the speed and complexity of the world we live in is increasing daily. The World Economic Forum has even labeled this as the start of "the fourth industrial revolution". Driven by machine learning and artificial intelligence, this radical data-driven revolution is accompanied by the fast emergence of disruptive players in every market segment. 
Kevin Ouwerkerk, co-founder of Expandior commented:
''With Expandior our mission is to fully unlock the value of your (complex) data and provide your professionals with the tools to become a data-driven winner. Therefore, we already provided company-wide training programs and business transformation services. Through the partnership with Saasmore, we're not only adding extensive SaaS knowledge, but we can also offer our customers the scalability in digital product development that they've been looking for so much. Through training, transformation, and data-driven teams, they really can stay ahead of the competition in a world where rapid change is the only certainty.''
Saasmore provides SaaS-entrepreneurs with full service digital product development services (GlobalOrange), dedicated development teams (Amsterdam Standard), and top-notch UX (You-Sir). 
Leopold van Oosten, co-founder of Saasmore:
"Data is the new gold… well, it can be if you know what to do with it. Data is only valuable if you can unlock its full potential. And that is actually where we see that many of our clients (mostly Dutch SaaS start-ups and scale-ups) still struggle. This is mostly caused by the lack of basic capabilities among their product owners and the shortage of data scientists on the market. Expandior can now offer tremendous data-capabilities and an incredible training offering to Saasmore clients. I am very excited to be able to work with Kevin and Kelvin; they bring a great deal of experience and enthusiasm and their unstoppable drive is a great inspiration for us. I am confident that our experience can help them to handle their rapid growth well. With Expandior on board we are one step closer to becoming a truly holistic destination for SaaS-entrepreneurs!"