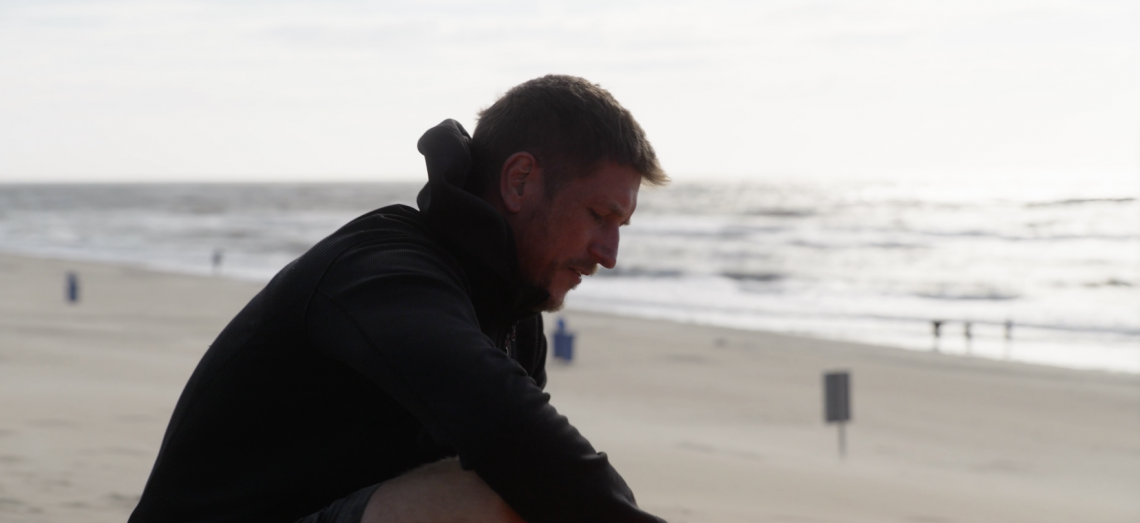 Entrepreneurship, some people are just born into it. They're starters, builders, and jumpstart innovation. Jorrit is one of those people. Entrepreneurship is a part of his DNA. Jorrit Steinz is the Founder of ChanngelEngine.com, a platform that helps stores, brands, and distributors find millions of new customers by connecting them to the most prominent marketplaces on the internet.
Jorrit has been active in e-commerce for almost 20 years. He developed platforms for large and well-known retailers, small and family-owned businesses, and small fry that grew into big fish. After, quite literally, hundreds of webshops the desire rose to connect shops to big e-commerce platforms such as Amazon or Bol. And so, Channelengine came to be. ChannelEnige offers stores, brands, and distributors the possibility to push their products onto prominent marketplaces. It ensures that product information and stock levels are synchronized and up to date across various marketplaces, while orders are pushed back to your systems. With ChannelEngine you turn the internet's most prominent marketplaces into your webshop.
ChannelEngine: Just plug in into your back-end system and sell anywhere.
ChannelEngine is growing, it's growing hard. In 2018 the team consisted of 5 people, in 2019 it grew to 20 people. In 2020 ChannelEngine grew to over a hundred people. That number of people requires a new office. Want to guess when they signed the lease? Yep, just before COVID-19 hit the Netherlands. The new office wasn't the only office Jorrit opened during lockdown, he also opened shop in New York, Dubai, Singapore and Melbourne. A truly global ecommerce network.
Dream big.
If you would take Jorrit's advice, and we suggest you do, you dream big. And then we mean truly big. Bigger than you can imagine. Your product can grow a lot faster than you imagined. Because that's the beauty of SaaS, if you build it well it's a global product right away. So dream big, but never lose your focus. Always keep your original plan in mind.
Go for it.